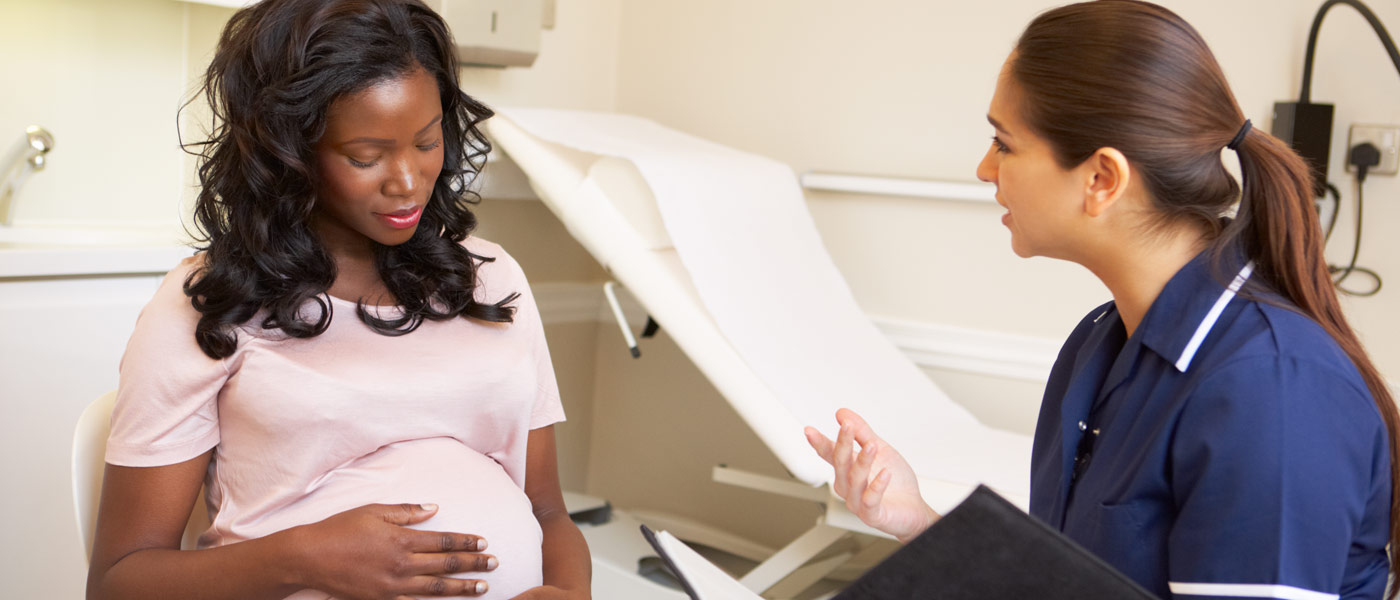 Care Management for High Risk Pregnancy (CMHRP)
Care management for High Risk Pregnancy (CMHRP), previously OBCM, is a statewide program in North Carolina promoting healthy mothers and healthy babies. The program provides care management services by a Registered Nurse or a Social Worker for high risk women during pregnancy and for two months after delivery. The goal of this program is to ensure healthy pregnancies, healthy births, and healthy babies.
Offered Services
Going over prenatal care provider's plan for a healthy pregnancy
Helping you manage any medicines that you may be taking
Provide resources throughout the community
Assist with Medicaid transportation
Scheduling childbirth classes
Arrange meetings with a lactation consultant
Answer questions throughout pregnancy
Eligibility
Must be Medicaid Eligible
History of pre-term birth
History of low birth weight
Multiple gestations or fetal complications
Chronic conditions that may complicate pregnancy
Unsafe/unstable living environment
Tobacco or substance abuse
Provider request for care management assessment
Domestic Violence
Your care manager can talk with you over the phone, meet with you at your home, during an office visit, or out in the community.
Referrals
To make a referral, please call the processing assistant for the program at 980-484-5279 or fax to 980-484-5273 Attn: CMHRP staff.